I arrived in Christchurch in late January in time to get organised for our continental drift around Australia. We found a campervan on the internet that we liked and arranged for envoys to inspect it on our behalf. Emptying the piggy bank we took a deep breath and bought it without seeing it, arranged for some modifications and made copious lists of whatever else we need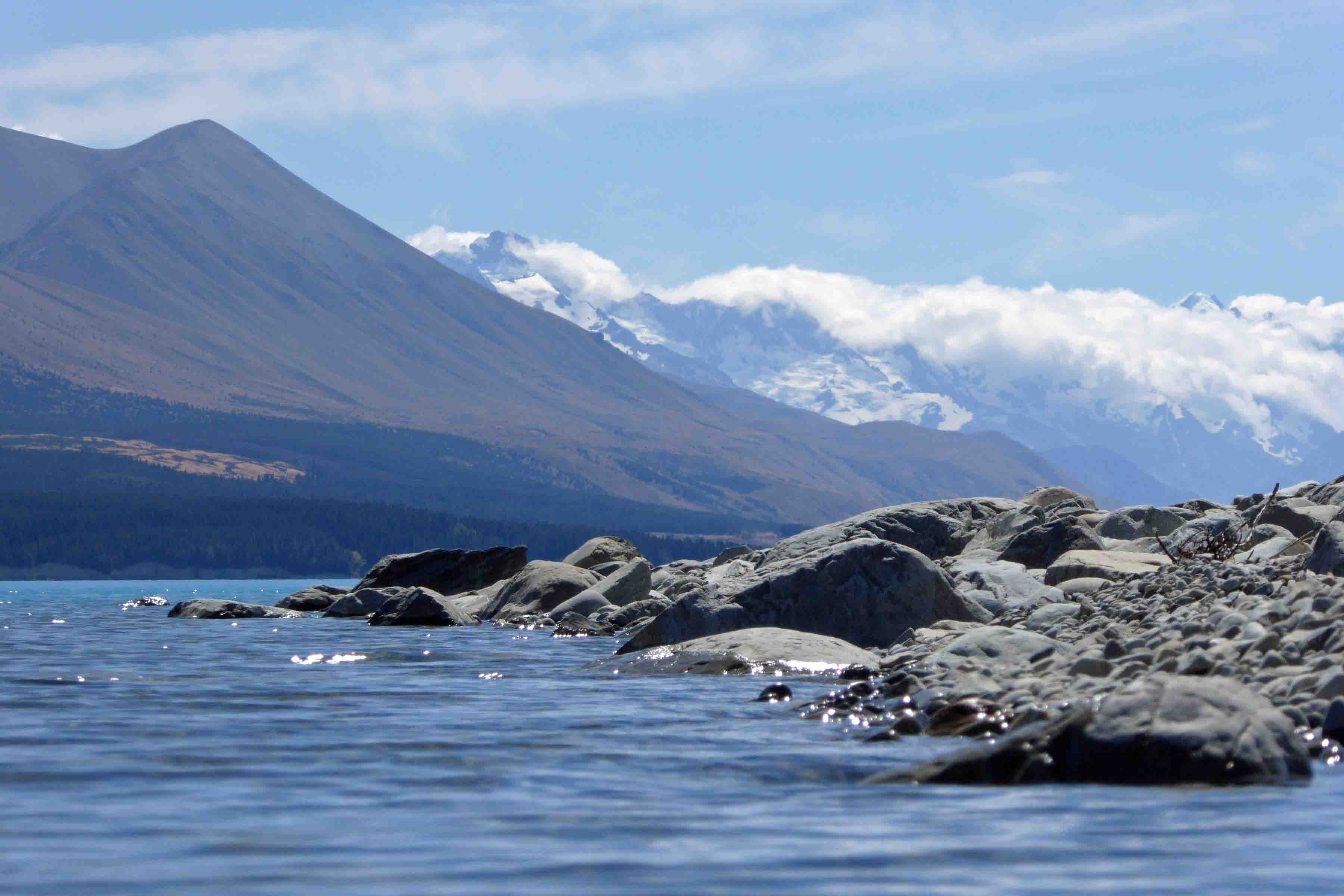 ed.
There was just time to fit in a week's trip in the faithful Kiwi campertruck and we headed south via Dansey's Pass and many miles of unsealed roads to reach the Moody farm near Gore. Leaving Betty to fly back, I took off for a visit to Mount Cook (photo is Lake Pukaki looking towards the Mount) before going on to Arthur's Pass to meet up with Jonny Pascoe and a couple of other friends. First on the list was a traverse of Cave Stream, a 560 meter long subterranean clamber against the flow of water, sometimes waist deep. Very wet, not as cold as it might have been and great fun.
There is a short video here: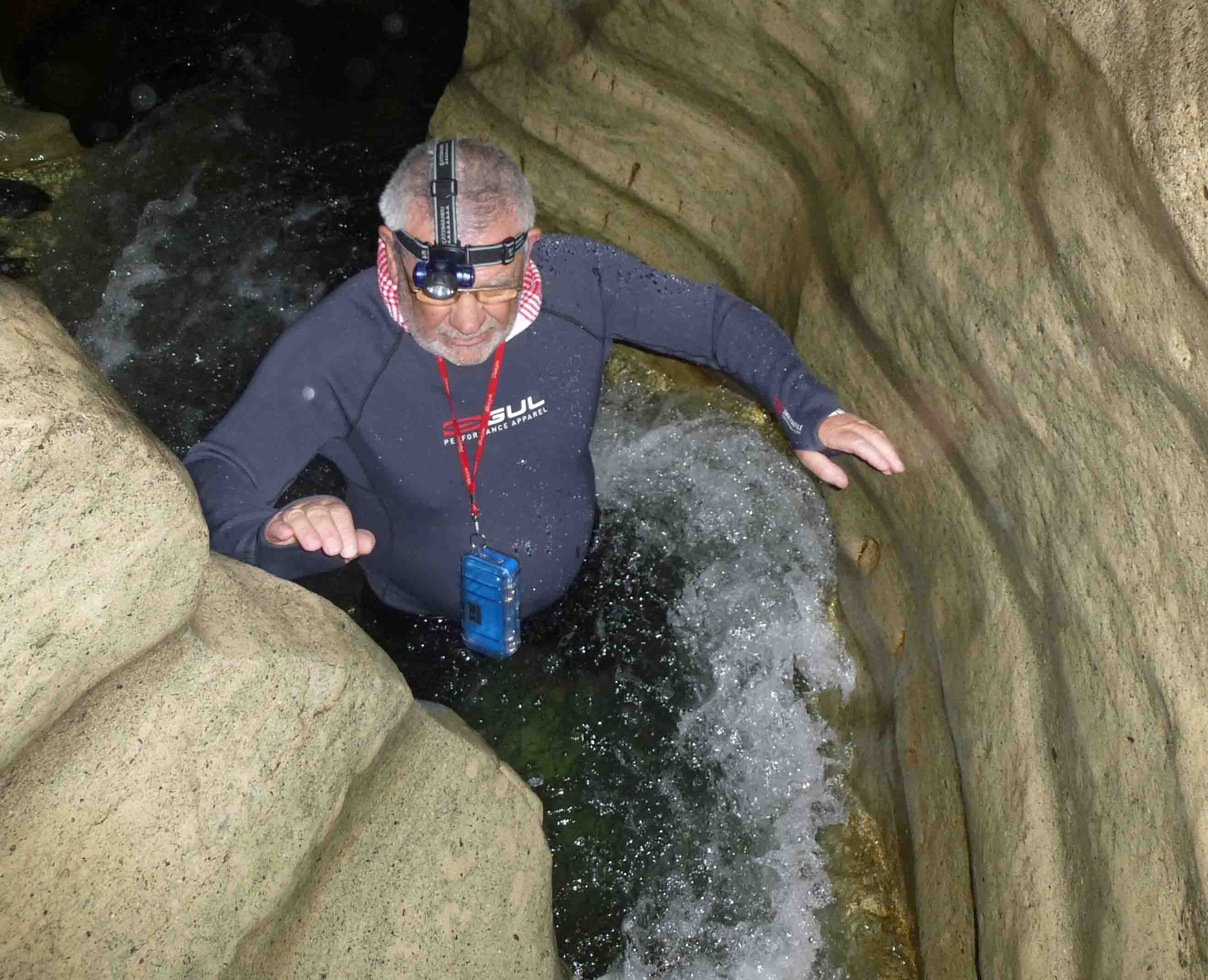 After a night spent at the Alpine hut at Arthur's Pass, three of us headed for the west coast to the mouth if the Fox River north of Punakiki. Three hours walk over some rocky ground and many river crossings brought us to the Ballroom overhang, an enormous rock shelter gouged by the river over millions of years. A pre-historic and ethereal place for an overnight camp.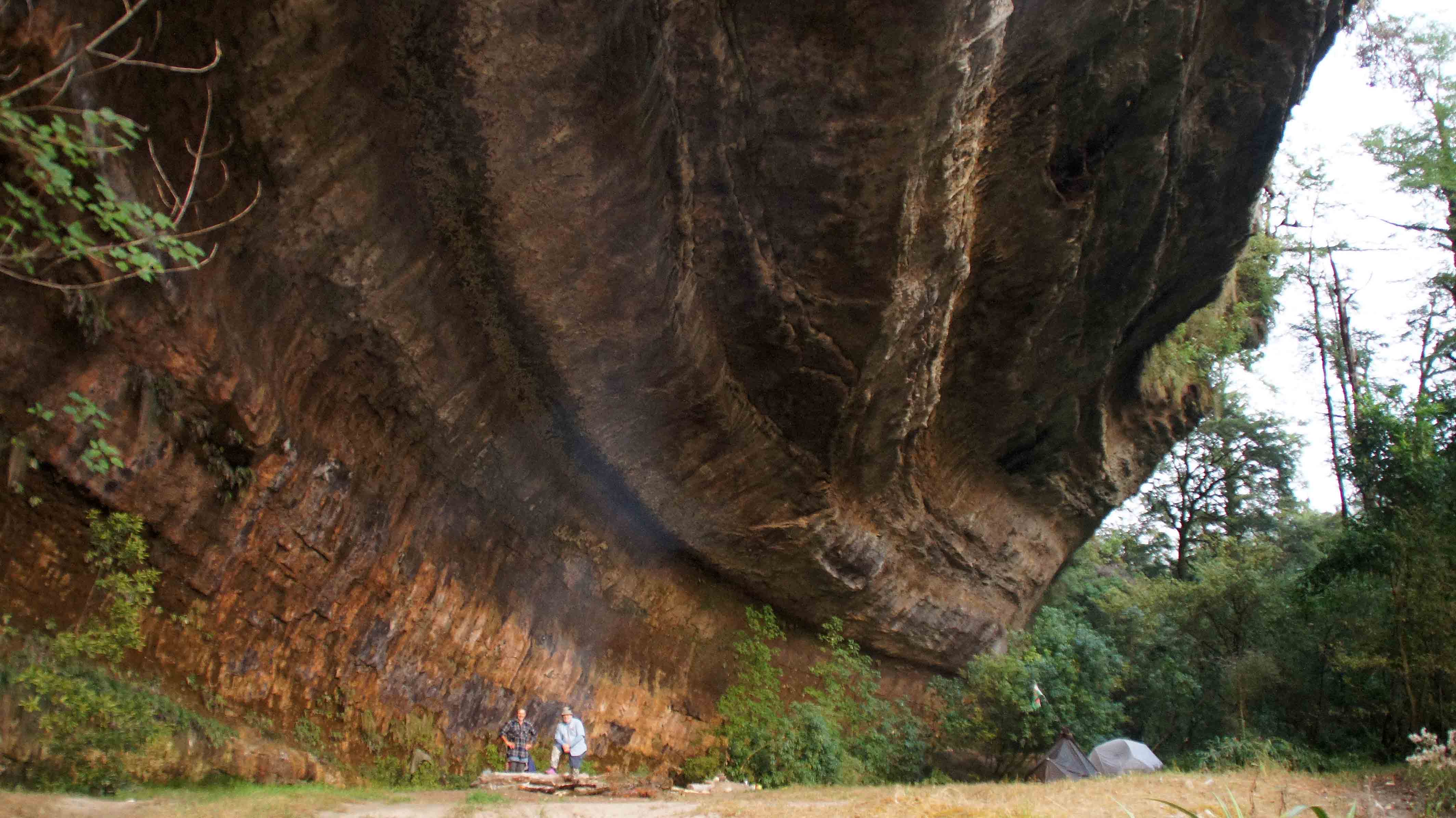 First time I have backpacked with a tent in 16 years- the legs survived!. And we were rewarded with a swim in the sea after the return on the second day. Back at Christchurch, it was time to clean the van ready to put away until who knows when?
Thanks to Jonny Pascoe for two of the photos here.